Home
>
News & Events
>
Join Us – 2/21 Free Medicaid Guidance Seminar
Join Us – 2/21 Free Medicaid Guidance Seminar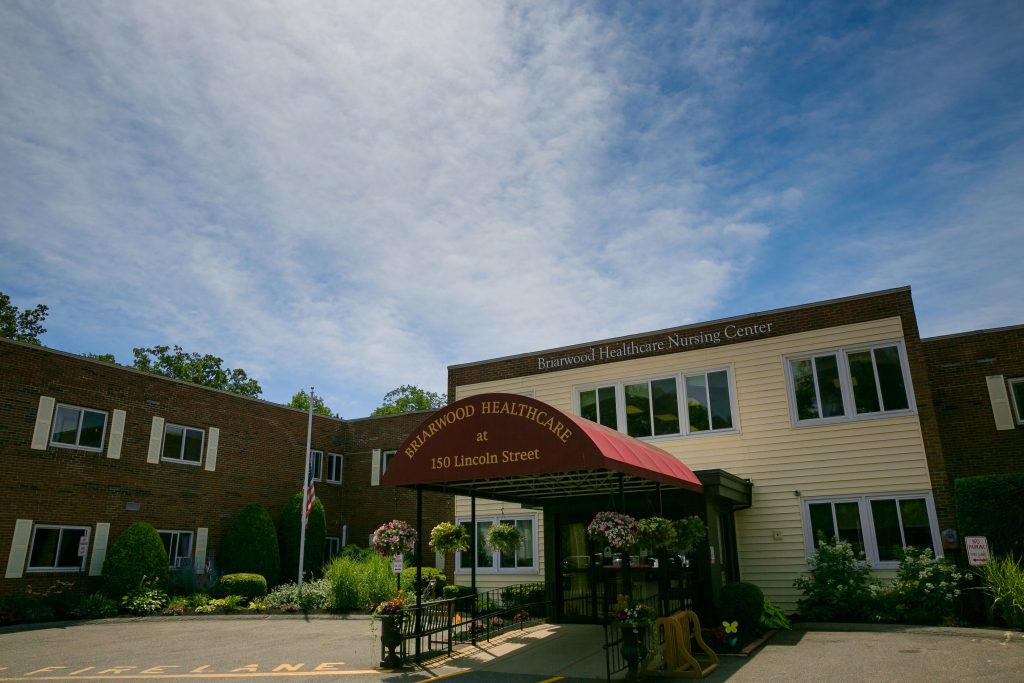 We will be hosting a free Medicaid Guidance Seminar presented by Senior Planning Services, the leading Medicaid application company in the healthcare industry.
Topics covered will include Medicaid eligibility criteria, review of required documentation, Medicaid allowable expenses, and spousal allowances.
The event is open to the public, and refreshments will be served.
To RSVP, contact Sue Moore at 781-449-4040 or smoore@briarwoodrehab.com
Click here to view our announcement on Patch.com.